ShangHai International Water Exhibition in 2014
The seventh AQUATECH CHINA Shanghai international water exhibition was held in SHANGHAI WORLD EXPO EXHIBITION on 25-27th June 2014!Shanghai International Exhibitionwater born 7 years ago, set up a international terminal pure water themeexhibition, has been committedto water purification technology application and development in the field of residential water treatment, create the best of worldwide water treatment industry technology exchange learning platform , new items, new equipment display platform,promote the development of water treatment industry. After years of development and integration of resources, no matter the scale, the number of exhibitors and professional visitors attended rates are mature and stable, has become water purification industry recognized as "the largest global top-water show"!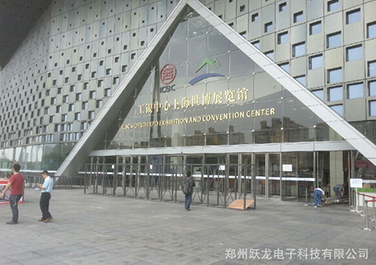 Zhengzhou Yuelong Electronic ----high-end brand of water purifier computer control board,intelligent water purifier control board pacemaker, bring years of painstaking research SMT chip technology products in the Shanghai International Exhibition water wonderful debut.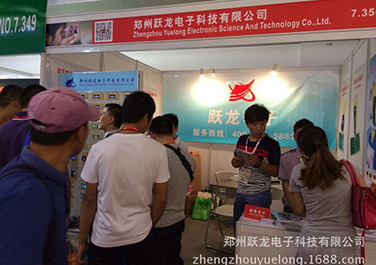 Yuelong pioneer - President Chen, focus on global environmental water areas more than 10 years, has always been committed to continuous technological innovation, to provide unique high performance and quality intelligent control board for the global consumers. With many years of experience in design and development, in view of Chinese electronics market was mixed, the inferior quality, short service life and other shortcomings,take import high-end chip, concentrated research and development, launched more waterproof, dustproof, anti-static, short-circuit automatic protection, longer service life up to 5 years of intelligent water purifier control board series items.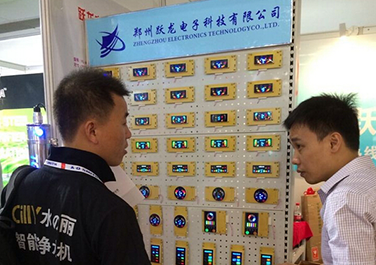 With contracted and not simple exhibition design, the concept of "excellent in every moment", the realm of "mind the world", once attendthe Shanghai International Water Exhibition, attracted the attention of many visitors, not only beautiful design, but also multifunction in one, fully meet water purifier market demand, in the near future, Yuelong brand (high-end water purifier computer control board), will become synonym of China water appliances intelligent control system.